Emission Testing - The Science of Emissions
Shop Sustainably with MAS Certified Green®
MAS Certified Green® is excited to be part of Shop Sustainably, Wayfair's third-party certified sustainable product offering! Shop Sustainably features more than 50 third-party product certifications and has the largest selection of sustainability certifications featured by a home retailer.
When shopping on Wayfair, you can now select the Shop Sustainably filter to find MAS Certified Green® certified products. Learn more at https://www.aboutwayfair.com/shop-sustainably
The MAS Certified Green® Program is an accredited third-party certification program that certifies furniture, furnishings, and building products such as paints, adhesives, and flooring to the highest standards for use in offices, classrooms, and residential settings. Our relationship with Wayfair is further recognition that our certification is among the most globally recognized and trusted certifications for VOC emissions testing.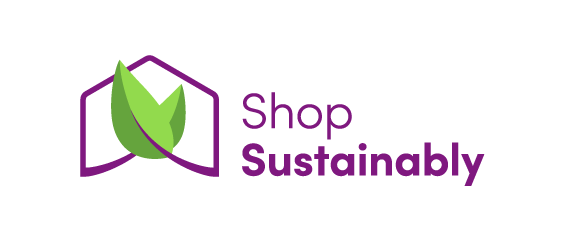 What is MAS Certified Green®?
MAS Certified Green® is an emissions testing laboratory specializing in helping companies enter the green market with low VOC emitting products.
Only products that pass our stringent tests can display the MAS Certified Green® logo. This logo is your assurance the product is certified for low VOC emissions.
MAS Certified Green® offers a number of advantages over our competitors. We educate our clients and demystify the testing process.
The Federal Trade Commission (FTC) has just closed a comment period seeking information and input
Read More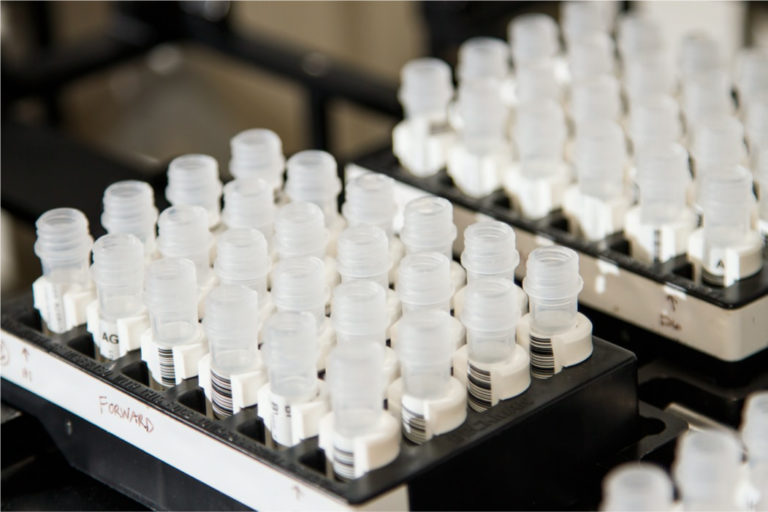 As a laboratory that provides testing services and third-party certification for manufacturers seeking designation that
Read More